Professionals and students,
sign up and learn how to facilitate organisational change towards a more agile and lean organisation culture!
Register here before 18.04.2023:
Professionals and non-Aalto students sign up at FITech's page. This requires a Finnish social security number.
Aalto University students sign up internally in SISU. Registration opens 27.3.203.
(just lectures, no assignments)
Course tourists that want to participate in lectures, but don't want to do assignments and don't need a course certificate or ECTS, sign up through Google Forms.
Teaching period is 26.4.–31.5.2023 every Wednesday from 16:15 to 18:00.
This course is for professionals and students. After the course you understand how to facilitate organisational change towards a more agile and lean organisation culture. You learn how to use simple diagrams as tools and boundary objects in facilitating conversations and clarifying objectives.
The course consists of lectures and pair homework in which pairs, selected by the course facilitators, facilitate each other's strategic objectives and goals, as well as understanding the broader organisational context. The course also demonstrates through the exercises what are the so-called meta skills required in contemporary leadership and change agency.
The themes in the course cover topics such as facilitating a shared vision, organisational transformation, lean + agile + design thinking, the role of tools and sprints in facilitation, and the concept of meta-skills and new kind of leadership.
"Facilitating Change is an effective blend of  hands-on practice and academic theory for anyone interested in change leadership, organizational transform, organization design and becoming a change agent."
When? 26.4.–31.5.2023, Wednesdays from 16:15 to 18:00 (EET)
Language? English
Credits? You can get 3 ECTS from this course.
The course consist of live lectures (held in Zoom) and weekly exercises. Registration requires participation in the pair exercises. To pass the course, you need to take part in all lectures and exercises.
Lectures 5 x 2 h = 10 h. Pair exercises 5 x 4 h = 20 h. Readings 20 h. Independent study 30 h. Total 80 h.
Reviews from course alumni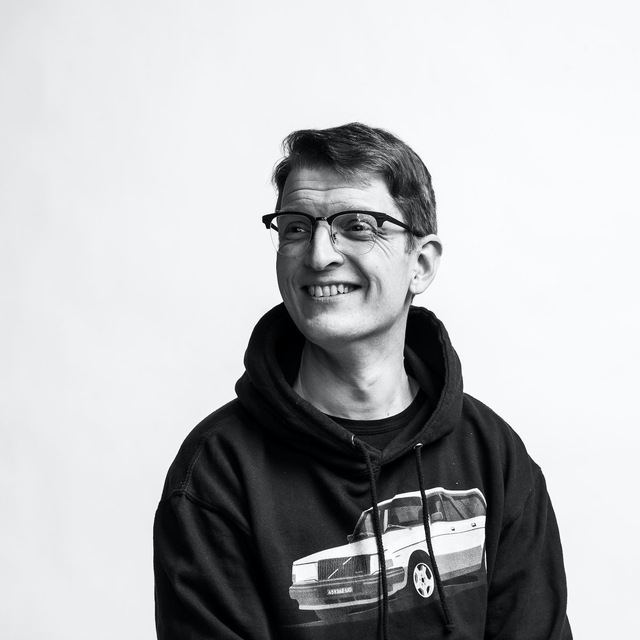 Risto Sarvas
Professor of Practice, Information Networks
Risto is the head of Information Networks's B.Sc. and M.Sc. programmes at Aalto University. He is a former head of design and co-founder of the culture advisory business at Futurice. He is also one of the founding members of Lean Service Creation methodology. Risto has trained and coached close to thousand professionals, students and entrepreneurs. Risto has been directly involved in a dozen cultural transformation programmes in Finnish corporations and written few books about design, change and organisations.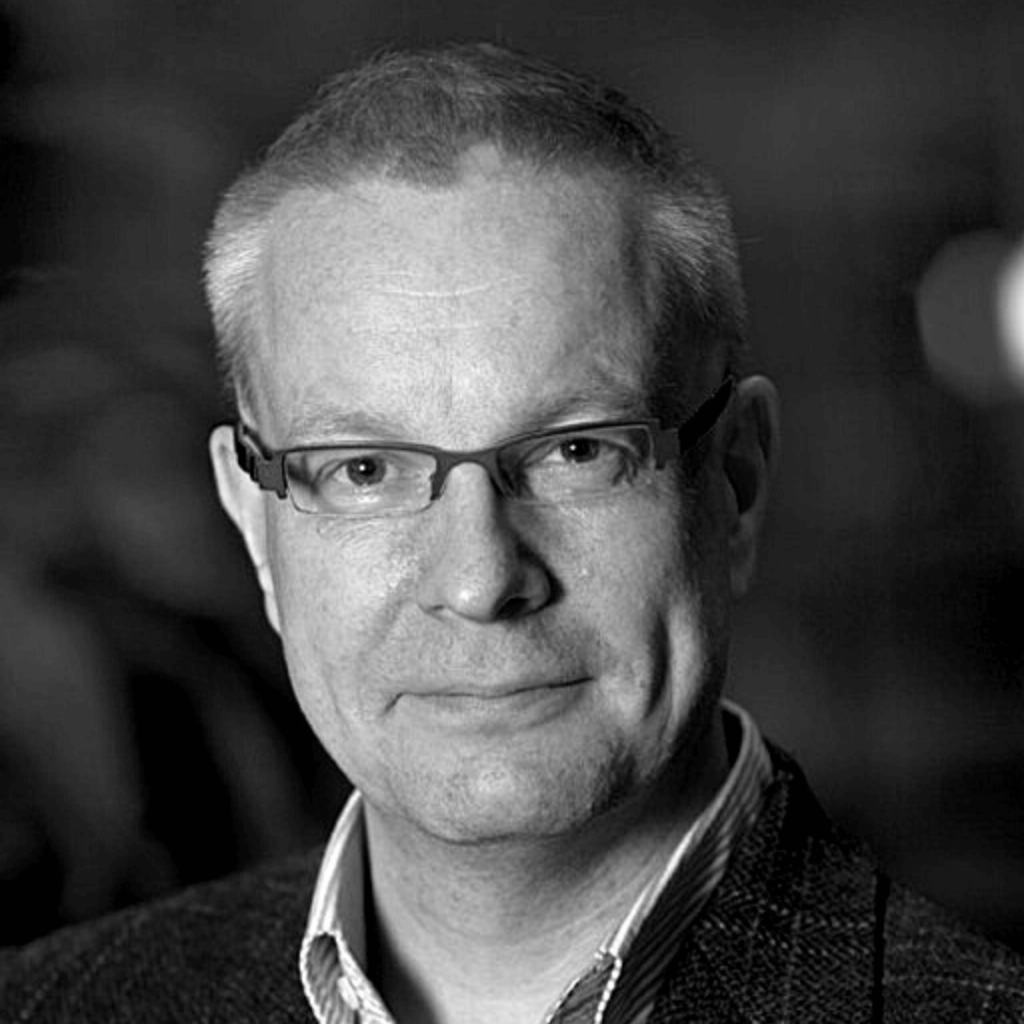 Jari Ylitalo
University Lecturer, Department of Industrial Engineering and Management.
Jari is an experienced leadership development professional, educator, coach, and facilitator. He has rich and wide experience in supporting individuals, groups and organizations to build better leadership, deeper collaboration, and efficient management practices in multiple organizations and industries. He has contributed to better leadership in roles of internal change agent, external process consultant, leadership coach, and academic scholar.
Frequently Asked Questions
Can I get credits from this course?
Yes, you can get 3 ECTS from this course by registering in Sisu or FITech.
How long does looking through all the material take?
The handbook consists of around 10 hours of lecture videos, supported by additional readings and exercises from spring 2020 course. All of the material is split into small chapters each having multiple 10-15min videos, so that you can quickly check the topics that seem interesting to you – or go through all the chapters, as you wish!
Where can I study more of this?