Live course is coming again in the spring 2021!
This facilitating change handbook is based on the popular Facilitating change university course, held each spring at Aalto University. Last year over 300 professionals and students participated. The course is organized again in the spring 2021, both as a 3cr university course with mandatory lectures and exercises, and as a free-to-follow open lecture series. The lectures are held online via Zoom.
The course is 100% free of charge. You can get proper Aalto study credits for this course (requires a processing fee of 45€), or just follow the course without doing the exercises.
Jari Ylitalo and Risto Sarvas, run a course that turns all the abstract talk about organisation design, agile culture, and digital transformation into concrete practice.
Signup information for both "tourists" and "active outsiders" will be updated to this page during the spring
You simply listen to the lectures and make the most of it. You won't get any credits and you won't be given a partner to do the weekly exercises with (you can still do the exercises, don't worry)
You get proper Aalto university credits (3cr) and you will be assigned a pair to work with every week. Remember, to pass the course you need to take part in all lectures and all exercises. You need to pay the official enrolment fee (45€, note we make no profit, this is bureaucracy)
If you are already an Aalto University student, then you simply register via Oodi. Remember, to pass the course you need to take part in all lectures and all exercises. To take this course you should have proper work life experience; this is a master's level course. Note that the course runs under the code CS-E5000 Seminar in Software and Service Engineering.
Want to already know some of the things taught in the course?
Facilitating Change is an effective blend of  hands-on practice and academic theory for anyone interested in change leadership, organizational transform, organization design and becoming a change agent."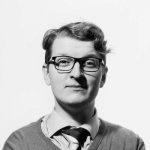 Risto Sarvas
Professor of Practice, Information Networks
Risto is a former head of design and co-founder of the culture advisory business at Futurice. He is also one of the founding members of Lean Service Creation methodology. Risto has trained and coached close to thousand professionals, students and entrepreneurs. Risto has been directly involved in a dozen cultural transformation programmes in Finnish corporations. Currently he is the head of Information Networks's B.Sc. and M.Sc. programmes at Aalto University.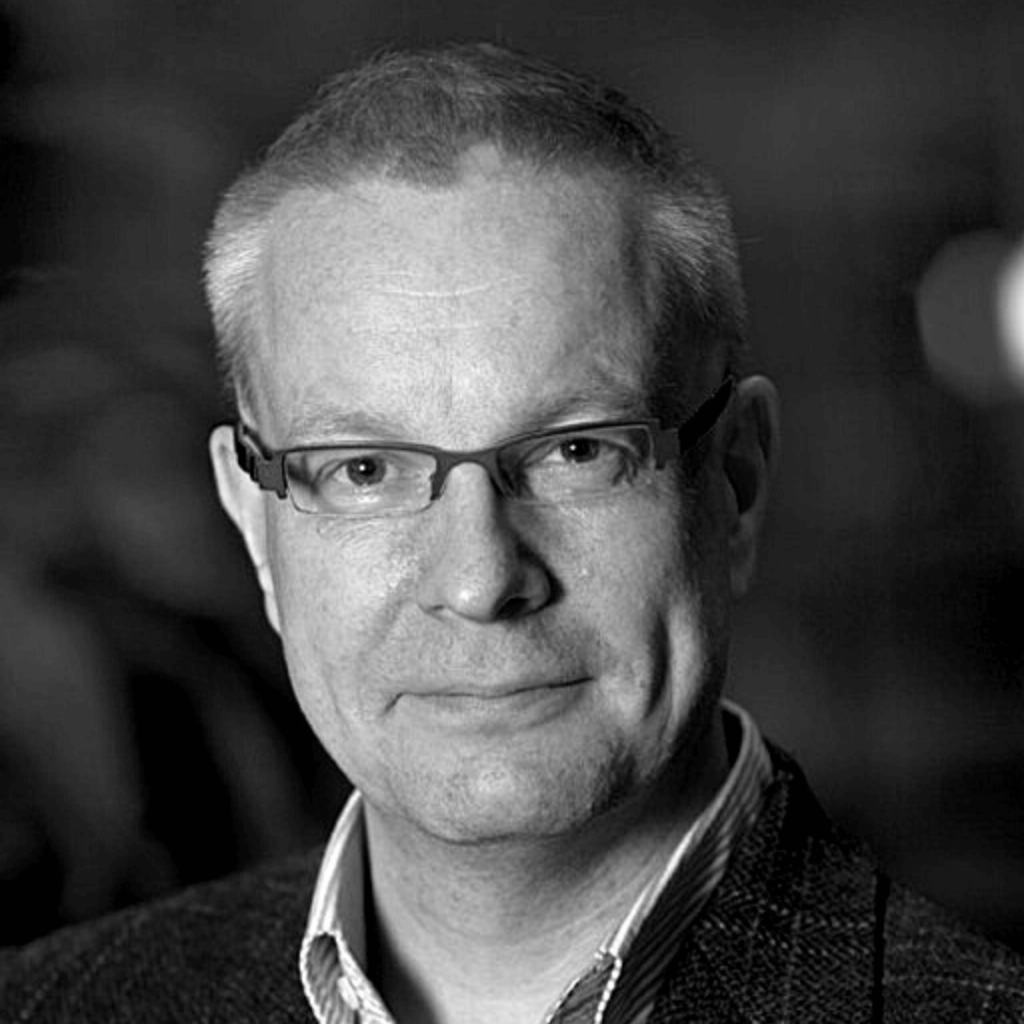 Jari Ylitalo
University Lecturer
Jari is an experienced leadership development professional, educator, coach, and facilitator. He has rich and wide experience in supporting individuals, groups and organizations to build better leadership, deeper collaboration, and efficient management practices in multiple organizations and industries. He has contributed to better leadership in roles of internal change agent, external process consultant, leadership coach, and academic scholar.