A hands-on course for leading change in your own organization.
The course is open for Aalto degree students and anyone interested in the topic (professionals in working life)!
Course Spring 2022 registration has !
* Please note that professionals and others who only want to take part in the lectures (without weekly homework) can register to the course as 'tourists'. Professionals & Non-Aalto students who want the course credits and homework, please register through FITech (this requires a Finnish social security number). See the buttons below!
Special opportunity for All!
Application for student workshop facilitator – Eurocities conference 2022 (8th-10th June) in Dipoli, Espoo is now OPEN! This is an excellent chance for those who desire a bit of extra spice beyond passing the course! 
You will get to meet, share and discuss your visions about the future sustainable cities with high-level EU decision makers and leaders! It is a great opportunity to practice your facilitating skills and to make an impact! Each facilitator may choose one workshop to attend based on interest. Check out more about the workshops HERE! We can't wait to see you in June! 
In Spring 2022, Facilitating Change will be held as a live online course with live lectures and hands-on exercises on organisation design, agile culture and digital transformation. The lectures are 100% free to participate. The course is held every Wednesday from 16:15 to 18:00 (EET) from 20th April to 25th May.
Aalto students can register directly through SISU, while other degree students, adult learner can register through FiTech. Meanwhile, you can check out the open and free handbook about the course contents.
"Facilitating Change is an effective blend of hands-on practice and academic theory for anyone interested in change leadership, organizational transform, organization design and becoming a change agent."
– prof. Risto Sarvas
Facilitating Change aims to provide the tools for a facilitated organisational change towards a more agile and lean organisation culture. Simple diagrams and boundary objects will be the means used in facilitating conversations and clarifying objectives. The course also demonstrates through the exercises what are the so-called meta skills required in contemporary leadership and change agency.
Even before the pandemic most organizations had huge pressure to change and adapt their organization cultures. Often the change is driven by keywords such as agile, design thinking, and lean. How do all these fit together? And how to facilitate and lead change in the age of autonomous teams and experts?
This course is aimed for professionals interested in improving their leadership & facilitating skills or are looking for new tools for facilitating change in an organization.
It is open for all Aalto students and anyone who is interested in the topic (professionals in working life)! Professionals & non-Aalto students who want course credits and homework can register through FITech, see the buttons below!
The course consists of 5 live lectures and pair work.
Some topics will be covered:
facilitating a shared vision
organisational transformation
lean + agile + design thinking
new kind of leadership
You will walk out of this course with an understanding of:
how to facilitate organisational change towards a more agile and lean organisation culture
how to use simple diagrams as tools and boundary objects in facilitating conversations and clarifying objectives
how to apply meta skills in contemporary leadership and change agency.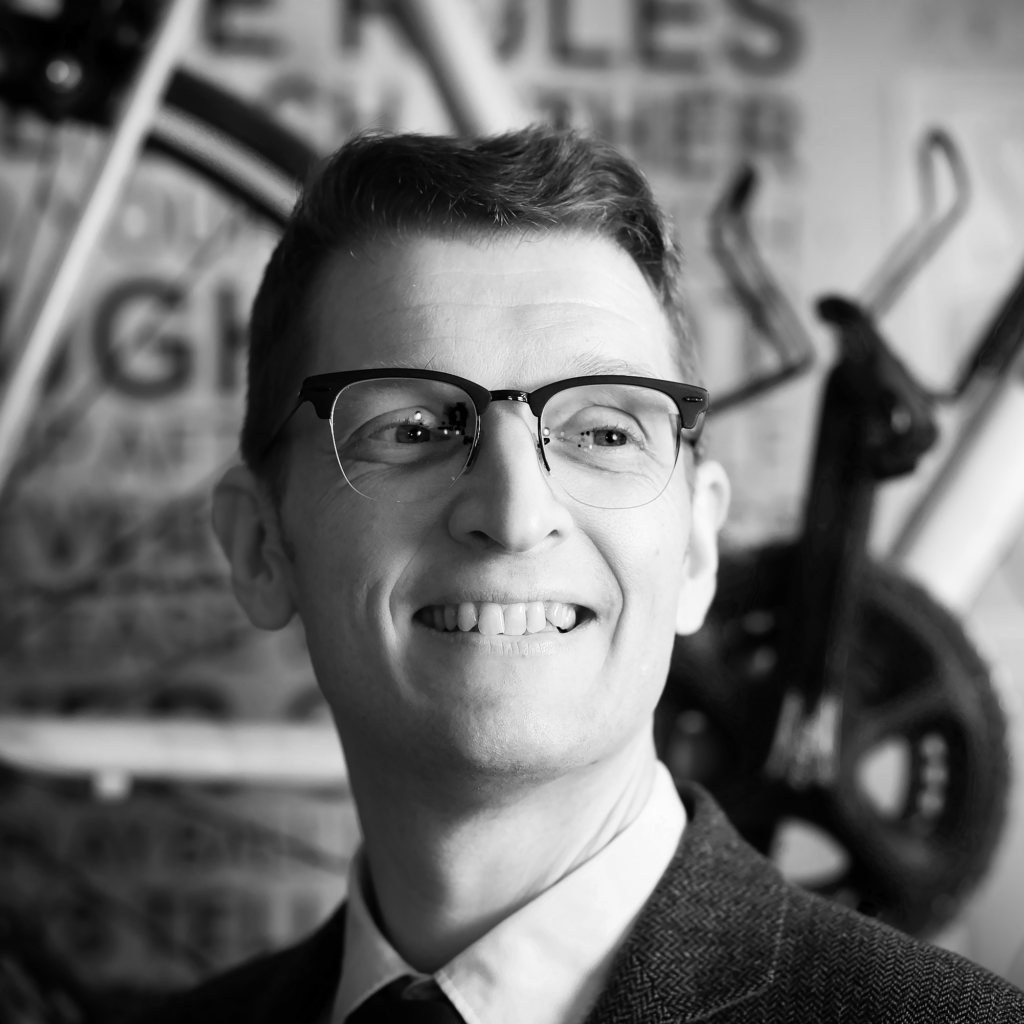 Risto Sarvas
Professor of Practice, Information Networks
Risto is the head of Information Networks's B.Sc. and M.Sc. programmes at Aalto University. He is a former head of design and co-founder of the culture advisory business at Futurice. He is also one of the founding members of Lean Service Creation methodology. Risto has trained and coached close to thousand professionals, students and entrepreneurs. Risto has been directly involved in a dozen cultural transformation programmes in Finnish corporations and written few books about design, change and organisations.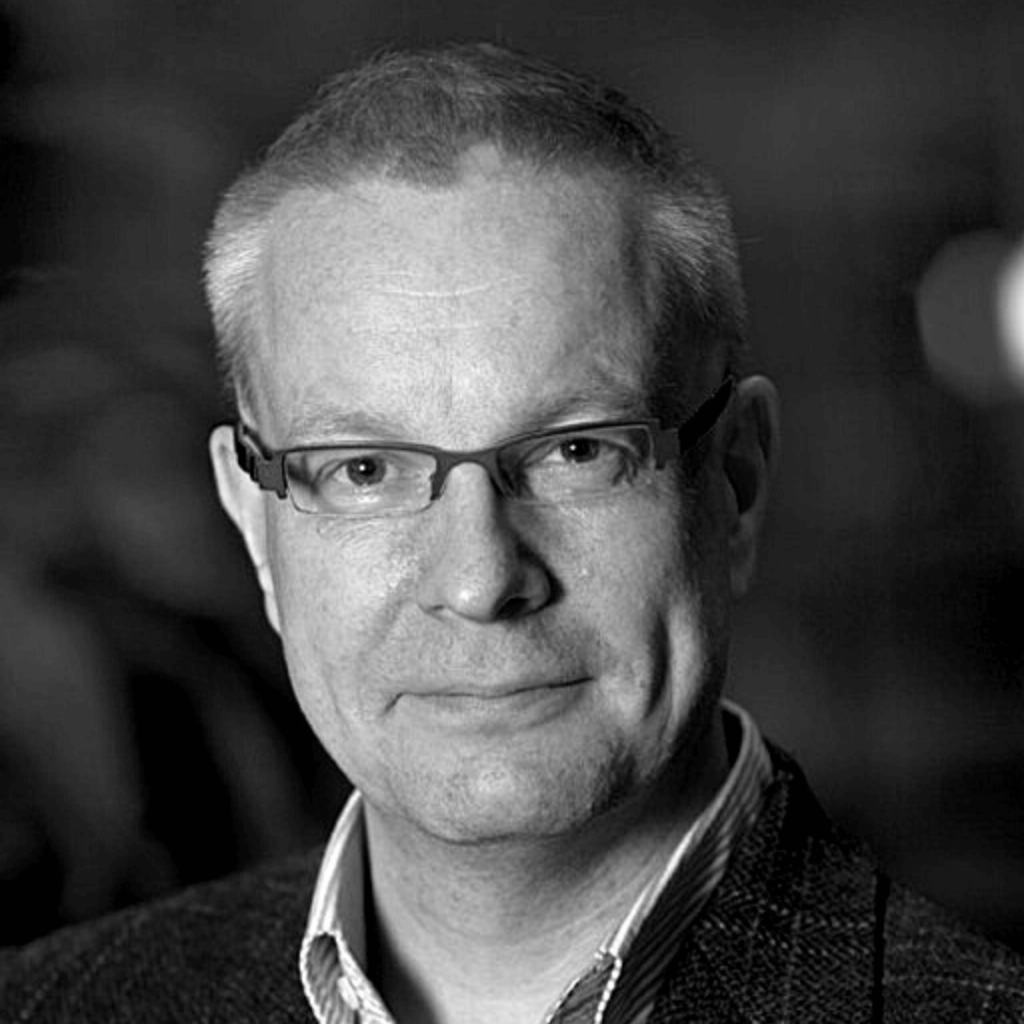 Jari Ylitalo
University Lecturer, Department of Industrial Engineering and Management.
Jari is an experienced leadership development professional, educator, coach, and facilitator. He has rich and wide experience in supporting individuals, groups and organizations to build better leadership, deeper collaboration, and efficient management practices in multiple organizations and industries. He has contributed to better leadership in roles of internal change agent, external process consultant, leadership coach, and academic scholar.
Last year practitioners said...
Frequently Asked Questions​
Can I get credits from this course?
Yes you can! You can earn 3 credits if you complete assignments and group work. However, participants who don't need extra credits are welcome to join without doing any assignment! All you need to do is to register yourself as a course 'Auditor'!
How long does looking through all the material take?
The handbook consists of around 10 hours of lecture videos, supported by additional readings and exercises from spring 2020 course. All of the material is split into small chapters each having multiple 10-15min videos, so that you can quickly check the topics that seem interesting to you - or go through all the chapters, as you wish!
Where can I study more of this?